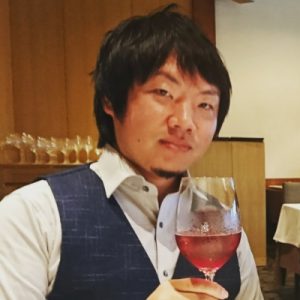 Nakagawa Takuto
CEO
Age: 31 years old 1988.1.19
Blood: type A
Hometown: Ishikawa Prefecture
Hobbies: car custom, poker, virtual currency
Company members
There are encouraging partners to improve your business.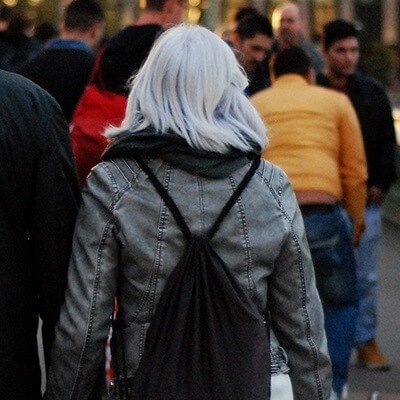 Rie Terai
Manager
The main business is to collect information about buying and selling the site.
Responsible for connecting people who want to buy and people who want to sell. Please leave it to me.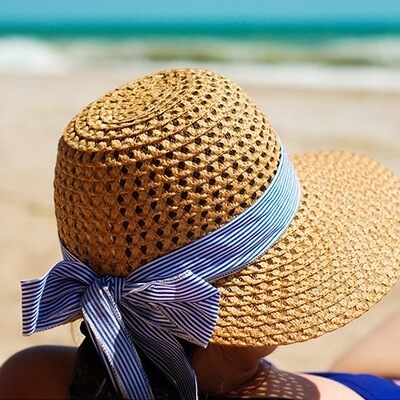 Saki Degura
Support Staff
Supports the operation of EC malls. I am kind and polite.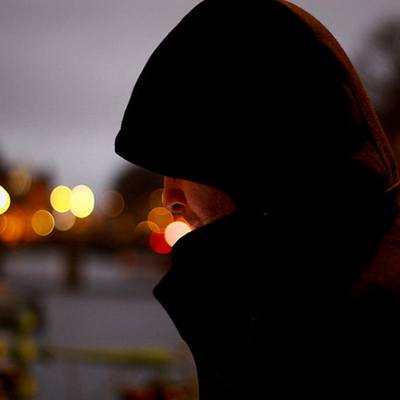 Digital NINJA
SE
Utilize Ai technology to provide efficiency. We are good at business improvement. In addition, we are working on application development individually.
Subscribe to the newsletter
ニュースレターを購読する
About us
Mon - Fri, 10:00-17:00 (Sat,Sun holiday)
Find us at the office
(510)3-101-1, Noshiro, Nonoichi-shi, Ishikawa, 921-8804, Japan
Give us a ring
TEL : 050-5327-0622
FAX : 020-4664-2334
MAIL : info@secret-service.top
HP : http://secret-service.top