ネット広告
Mainly on net advertisement and YouTube, we operate Google advertisement.
仮想通貨
Make various transactions such as trading between virtual currencies, mining, issuing their own currency.
映像・写真
Expand service that tells out the charm of the thing such as company's PV and product introduction movies.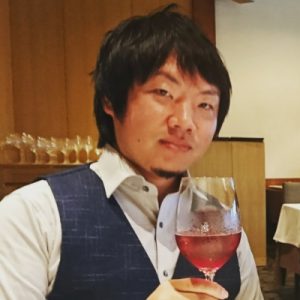 Nakagawa Takuto
CEO
Age: 30 years old 1988.1.19
Blood: type A
Hometown: Ishikawa Prefecture
Hobbies: car custom, poker, virtual currency
We gathered the voices of our valued customers concerning our company.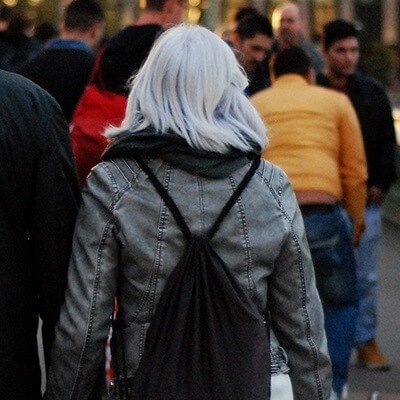 Saki Toyota
Business Owner
"After using your product my business has soared rapidly! I only bought the purchase price back in 48 hours! I could not claim any more.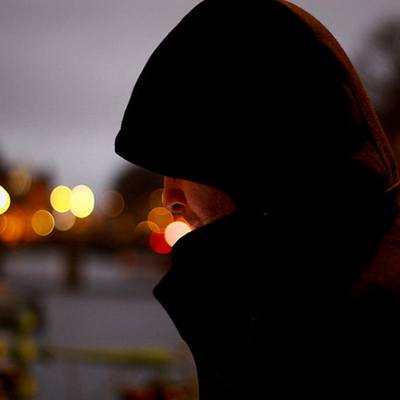 Yuji Sakamoto
SE
"Your company is truly respectable and behind 100% of its products, Hestia is far more valuable than I paid.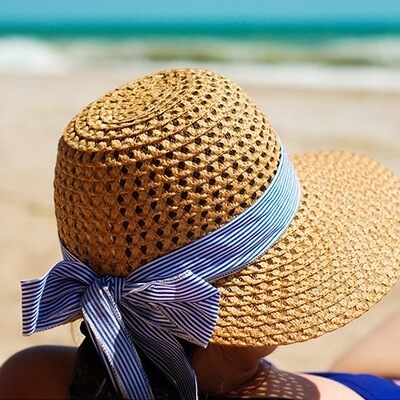 Aki Nagase
Freelancer
"Thank you for painful, fun, and a lot of effort, I am very satisfied with this product.
Subscribe to the newsletter
ニュースレターを購読する
About us
Mon - Fri, 10:00-17:00 (Sat,Sun holiday)
Find us at the office
3-101-1, Noshiro, Nonoichi-shi, Ishikawa, 921-8804, Japan
Give us a ring
TEL : 050-5327-0622
FAX : 020-4664-2334
MAIL : info@secret-service.top
HP : http://secret-service.top